This is the part of my webpage thats dedicated to the ladies.
Me and my Leigh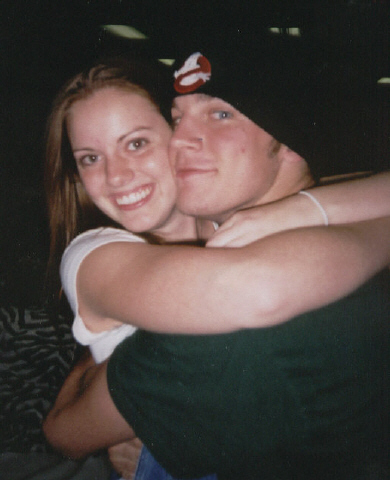 Thats my bud, Amy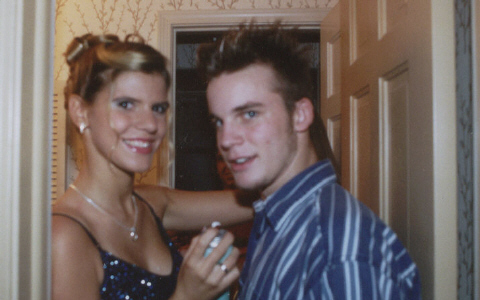 My girlfriend, Suzanne. She said I couldn't go to homecoming with hat hair.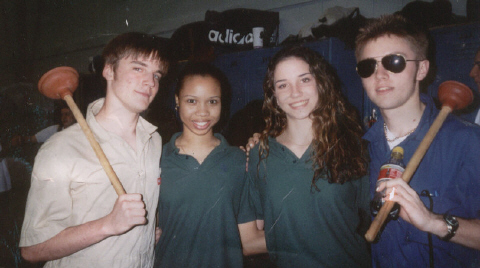 The ladies dig guys in uniform.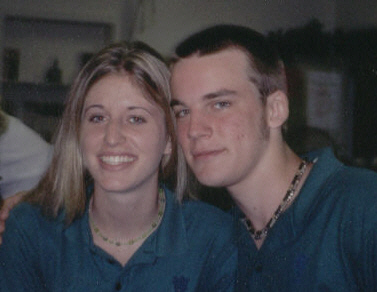 Me and the great Crystal.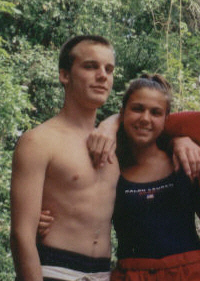 Camp chicks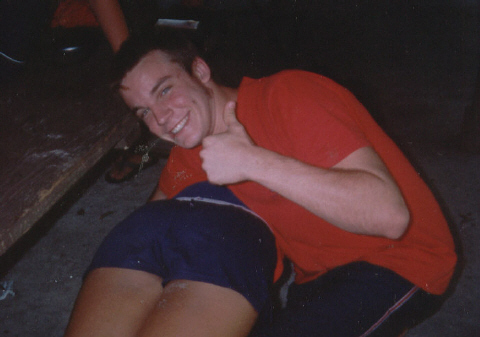 Me and Suzanne's butt. Dont fall asleep at camp.